Through the physical activity measurement seminar series, the MRC Epidemiology Unit hopes to promote high quality field work, increased understanding of measurement principles and look at methods of data analysis.
This 5 day intensive residential course is held at the Møller Institute, Cambridge within the beautiful grounds of Churchill College on the 5th – 9th September 2022.
This seminar has limited places available and applications should be made by Friday 6th May 2022.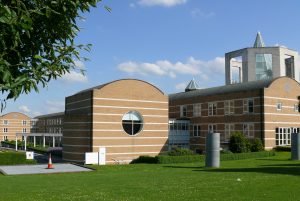 Please use the menu links to find out more details and how to apply.
For additional queries please contact pa-seminar@mrc-epid.cam.ac.uk.
Who should apply?
The course is primarily aimed at Research Assistants and PhD students interested or involved in the objective monitoring of free-living physical activity. However, anyone interested in this area of research is more than welcome to apply. The seminar is expected to attract delegates from all over the world.