For some studies we aim to provide our volunteers with a report of what we found from their measurements and tests. This report typically provides feedback on fitness and physical activity and shows how their fitness compares to that of the majority of the general population. It can also provide the volunteer with the images generated from their DEXA scan and information on their body composition comparing it to the general population.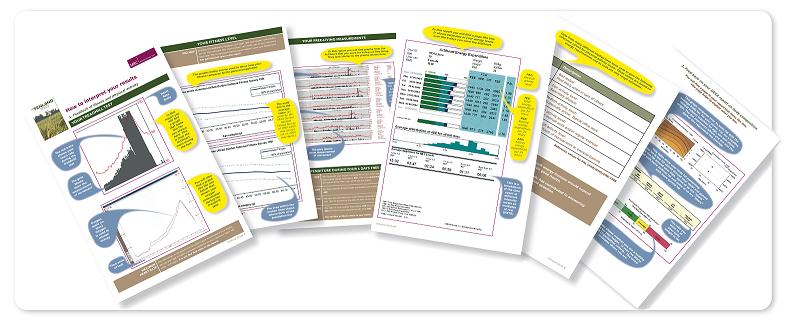 We publish periodic newsletters for participants in individual studies to provide them with information on the progress and findings of studies in which they are participating, as well as the details of new studies that are recruiting and planned follow-up evaluations and new phases of existing studies. We also publish an annual Unit newsletter Epigram.

In addition to these feedback reports and study newsletters, for some studies we may organise a feedback event, for example the meetings we held for Fenland Study volunteers in summer 2016. At these events we invite all of the volunteers to an afternoon or evening event where we present the findings of the study and thank the volunteers for their support. It allows all of the people involved in the study, from volunteers to research scientists, to meet each other and chat about their experiences. It enables volunteers to find out more about the study that they were part of and put questions to the scientists from the MRC Epidemiology Unit.
We are also keen to hear about how our volunteers found their visit to the MRC Epidemiology Unit's research sites. We are committed to making sure that our research is conducted in a pleasant atmosphere and the experience is enjoyable for everyone who helps us with our research. To monitor this we often ask volunteers to complete a short questionnaire or put comments in books held at our testing sites. This gives volunteers the opportunity to provide feedback on their visit and offer suggestions for how we may improve the experience for them. This information enables us to maintain a high level of volunteer satisfaction. To see some of the comments we have received from volunteers who have been involved our studies visit the Volunteer Comments page.