Physical Activity Measurement Seminar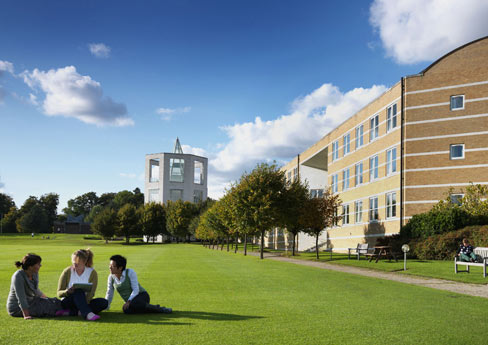 Planning for this seminar is currently underway.
If you would like to be added to the mailing list to be notified once further information is available please e-mail
In September 2020, the MRC Epidemiology Unit will be holding its 10th seminar encouraging those who are interested or involved in the measurement of physical activity in the epidemiological setting to learn about the science and practical aspects of current techniques used in this field of research.
The primary objective of the seminar is to promote high quality field work in epidemiological studies through understanding of the underlying measurement principles and methods of data analysis.
---
Please explore these pages for more information. For additional queries please contact pa-seminar@mrc-epid.cam.ac.uk