The MRC Epidemiology Unit was established in October 2003 by the Medical Research Council with the appointment of Professor Nick Wareham as Director.
The Unit was initially based within the University of Cambridge Department of Public Health and Primary Care at the Strangeways Research Laboratories and also in the Elsie Widdowson Laboratory in Fulbourn, Cambridge.
The Unit originally consisted of four scientific programmes:
diabetes and obesity aetiology
growth and development
physical activity epidemiology
prevention
When the MRC Epidemiology Unit was first established, the vision was for it to be housed within a purpose-built facility alongside other research groups specialising in metabolic disorders like obesity and type 2 diabetes.
This vision became a reality in 2008 with the opening of the Institute of Metabolic Science, a purpose built centre on the Cambridge Biomedical Campus jointly run by the NHS, University of Cambridge and MRC. This is now the Wellcome – MRC Institute of Metabolic Science – www.ims.cam.ac.uk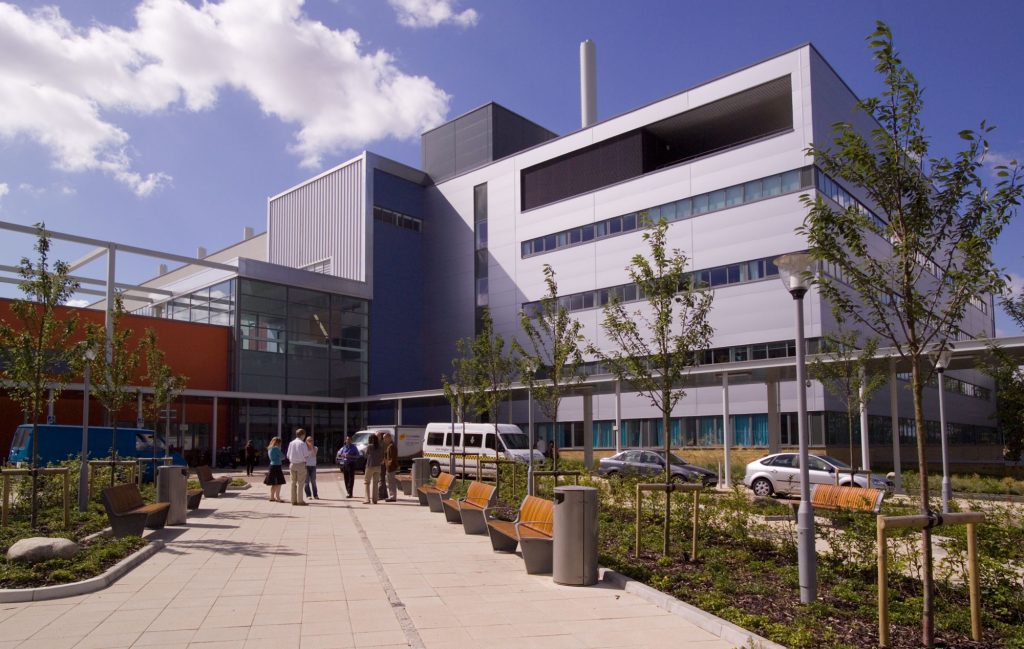 In May 2013 the MRC Epidemiology Unit transferred to the University of Cambridge, creating a new University Unit department within the School of Clinical Medicine.
Since its establishment the Unit has grown considerably. The Unit now has seven core programmes of research, as well as a number of affiliated programmes. It leads a large number of research studies and has comprehensive system of research support structures. As of summer 2019 the Unit has more than 160 staff.