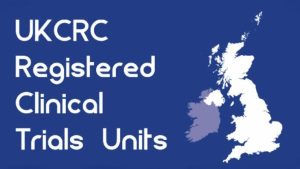 Cambridge Epidemiology & Trials Unit (CETU) received provisional registration status as a UKCRC CTU in August 2017. Under the leadership of its Director Professor Nick Wareham in the University of Cambridge, School of Clinical Medicine, CETU leads high quality research with international impact.
We are based within the MRC Epidemiology Unit at the University of Cambridge, and has an established portfolio of studies within core areas of strength which reflect the interests of our world-class researchers
CETU has a track record of securing competitive research funding and delivering research in priority areas for health and social care, particularly in the field of public health.