The MRC Epidemiology Unit is a department at the University of Cambridge. It is working to improve the health of people in the UK and around the world.
Obesity, type 2 diabetes and related metabolic disorders present a major and growing global public health challenge. These disorders result from a complex interplay between genetic, developmental, behavioural and environmental factors that operate throughout life.
The mission of the Unit is to investigate the individual and combined effects of these factors and to develop and evaluate strategies to prevent these diseases and their consequences.
---
COVID-19 – our response
In response to the coronavirus outbreak, the Unit's buildings have been closed for all but essential activity since midnight on Tuesday 17 March 2020. Staff are working from home until further notice, and all internal and external meetings are being held via video or teleconferencing.
All active field testing as part of our research studies that involves direct contact with volunteers has been temporarily suspended, and all volunteers who had appointments booked have been notified that they have been postponed or cancelled. For any enquiries about a study you are participating in please check the contact details for individual studies on our Study Contacts web page, or email us at: studyhelp@mrc-epid.cam.ac.uk
The MRC Epidemiology Unit/CEDAR seminar series has moved online. You can find a list of upcoming seminars and recordings of previous ones here. To receive emails about future seminars and other alerts subscribe here.
The research work of the Unit is continuing, and Unit scientists are contributing to national efforts, both in response to the COVID-19 pandemic and its broader public health consequences.
Thank you for your patience at this difficult time.
---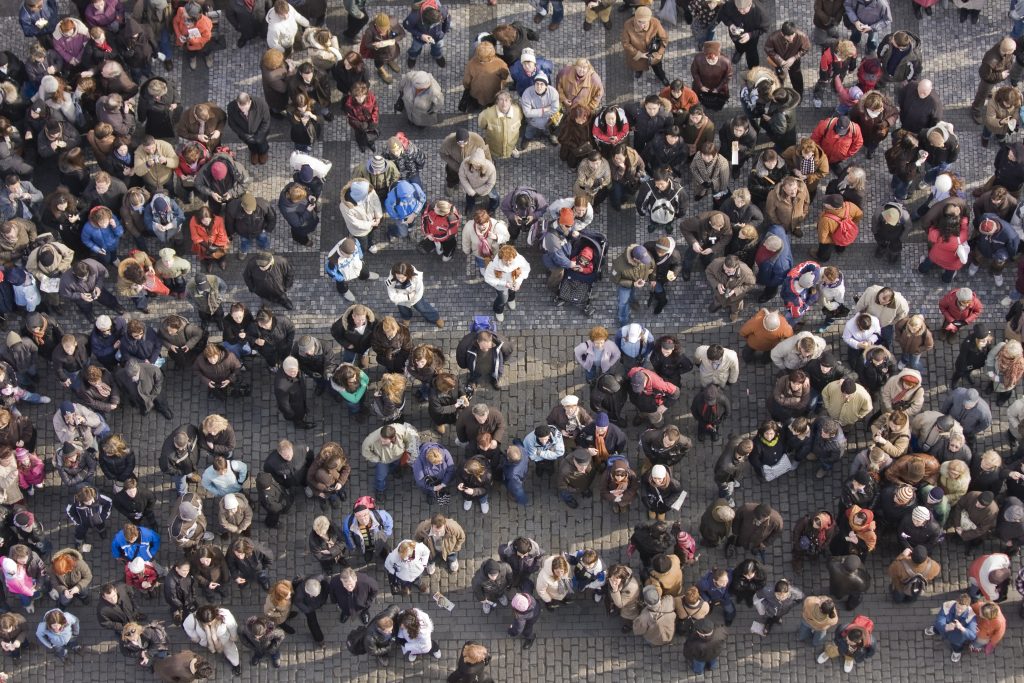 Become a volunteer
The MRC Epidemiology Unit is involved in many studies that look at obesity, type 2 diabetes and related metabolic disorders. But you don't need to have one of these conditions to help us with our research. We are constantly looking for volunteers to enroll in our studies and help us improve our knowledge of these diseases.
Work & Study
The MRC Epidemiology Unit offers an extensive range of career opportunities for scientists, research support staff and management professionals. Whether you are a recent graduate or a senior researcher, we place great emphasis on attracting and training the brightest minds, and on investing in their futures through structured career development training complemented by on-the-job learning.
Our latest news
Today, 22 September, 2021, Public Health England (PHE) have published the report Diet, Nutrition and Physical Activity in 2020: a follow up study…