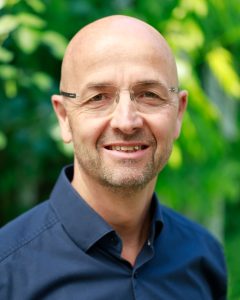 There is a long tradition of disease prevention in primary care" but "over-stretched primary care teams are struggling to meet the needs of patients with existing disease.
In this lecture Professor Simon Griffin, the Unit's Programme Leader for Prevention of Diabetes and Related Metabolic Disorders in High Risk Groups, will share some thoughts on how we might square the circle and efficiently deliver effective prevention in primary care.
FREE registration at: https://www.eventbrite.co.uk/e/transforming-health-care-through-prevention-primary-care-at-the-forefront-tickets-90622756103
This event is part of the Wolfson Explores Transformation lecture series.