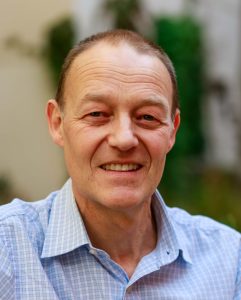 The only way is upstream: the NCD emergency, intergenerational inequality and the urgent need for system change.
A free public lecture by Professor Martin White, Programme Leader for Population Health Interventions at the MRC Epidemiology Unit.
FREE registration at: https://www.eventbrite.co.uk/e/transforming-health-care-through-prevention-the-ncd-emergency-tickets-90624019883
This event is part of the Wolfson Explores Transformation lecture series.