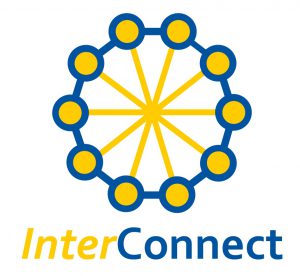 The InterConnect approach optimises the use of existing data to enable new research into the causes of diabetes and obesity.
The variation in the risk of diabetes and obesity between different countries and continents around the world is considerably greater than the variation in risk within individual countries. This population level heterogeneity in diet, physical activity and disease outcomes is largely unexplained because physically bringing data together from cohort studies across the world is constrained by governance, ethical and legal challenges.
The FP7-funded InterConnect project (2013 – 2017) took a new approach to enabling cross-cohort analyses. Rather than physically bringing the data together for analysis, it 'took the analysis to the data'. Exemplar projects were used to understand the real-life implementation issues and to demonstrate the effectiveness of this federated meta-analytical approach.
Current research to investigate population variation in diabetes risk builds on the InterConnect approach and offers a diversity of ways in which cohorts can participate:
The InterConnect federated meta-analysis approach
Data access via secure analysis environments i.e. Trusted Research Environments (TREs)
Physical transfer of data
Sharing of results generated by local analysts
This diversity of approaches allows cohorts to take the route that is most suited to their resources and expertise, allowing projects to maximise inclusion.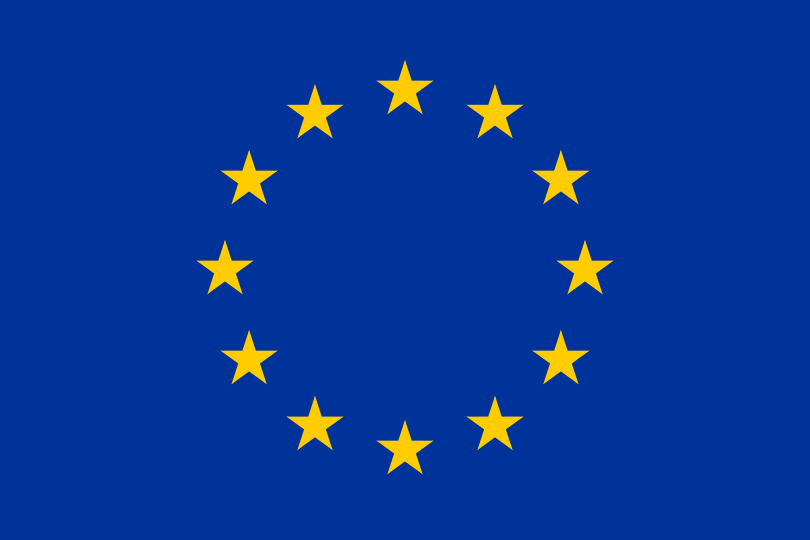 This project was initially funded by the European Union's Seventh Framework Programme for research, technological development and demonstration under grant agreement no 602068